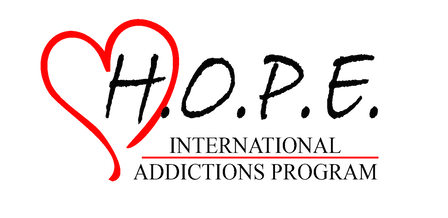 Need hope from addictions?
It is possible to experience real and lasting freedom from addictions of all kinds. If you are tired of the bondage, and long to be free come and experience the power of H.O.P.E.
Contact the Program Coordinator for more Information - Call: 660-262-4271 or send a note below.