Serving around the World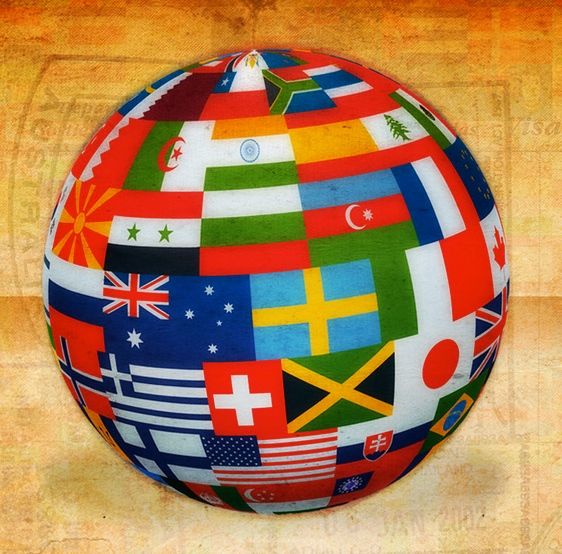 At the conclusion of His earthly ministry, the Lord Jesus Christ commissioned the church to spread the good news of the finished work of redemption. Concerning the eleven Apostles, who constituted the first church, Matthew 28:16,18-20 says, "Then the eleven disciples went away into Galilee, into a mountain where Jesus had appointed them... And Jesus came and spake unto them, saying, All power is given unto me in heaven and in earth. Go ye therefore, and teach all nations, baptizing them in the name of the Father, and of the Son, and of the Holy Ghost: Teaching them to observe all things whatsoever I have commanded you: and, lo, I am with you alway, even unto the end of the world. Amen." At Calvary Baptist Church we see our Lord's last command to His church as our primary "mission."
What we Believe
As one of the Lord's churches, we are to duplicate the things done by our Founder, the Lord Jesus Christ. We are to follow his pattern for conducting missions, as it is laid out for us in the New Testament, without change! The Biblical plan is dependent upon the authority of the New Testament church. Missionaries are to be set apart, sent from, supported and prayed for by New Testament churches. The Word of God teaches no other way of carrying out the Great Commission! We want to do all we can to fulfill that Commission given to us in Matthew 28:16-20. We believe that missions truly is to be the Heart Beat of the church. Someone once said, "A missionary is God's child, in God's place, doing God's work, in God's way, in God's power, for God's glory."
To View
To view the list of Home or Foreign Missionaries we support, click on the Our Missionaries sub-menu under Missions on the menu bar.